Doughty Consultancy supports public-interest organizations who make the world a better place to be bold.
Founded in 2019, we provide consultancy and freelance policy and communications expertise, and develop internal capacities for policy and communication teams with training and workshops.
---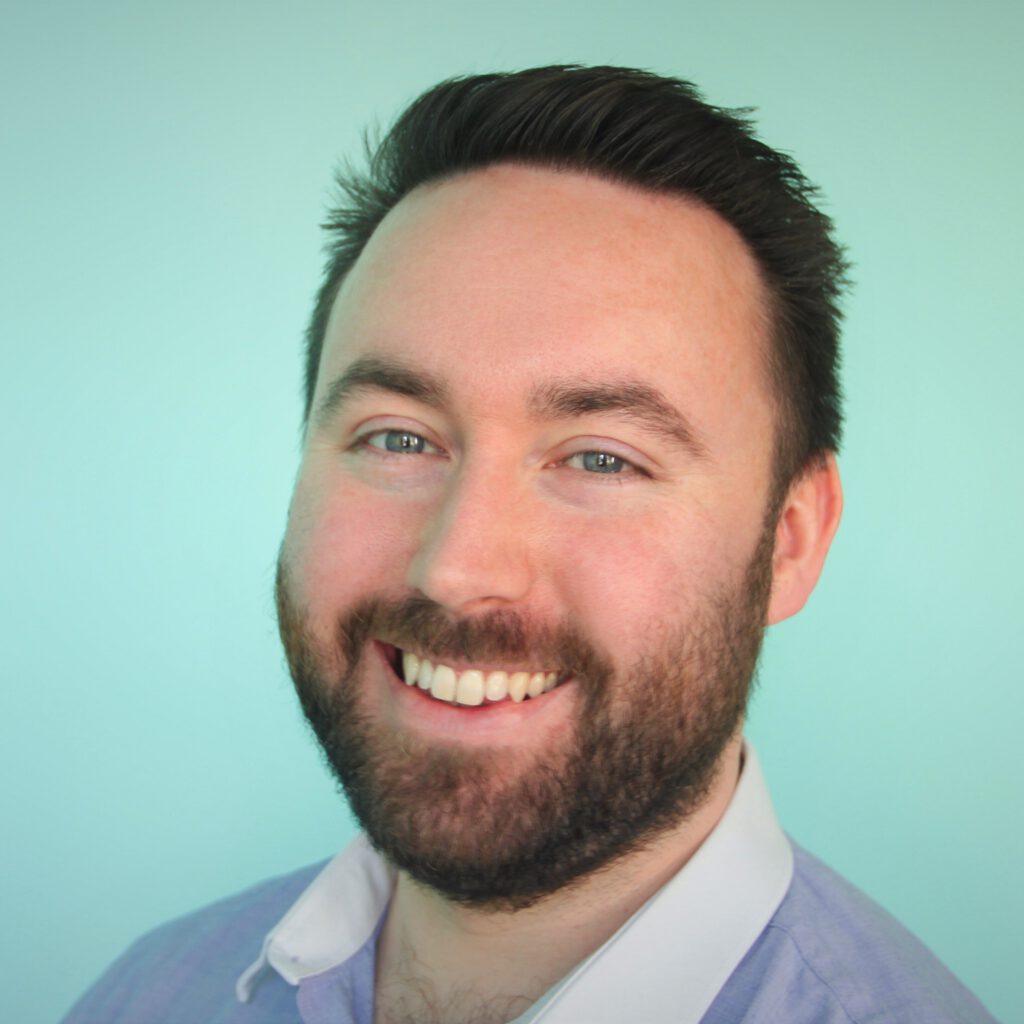 Doughty Consultancy is led by Utrecht-based policy and communications specialist Richard Doughty. Originally from the UK, Richard has international experience in helping socially-conscious and purpose-led organizations achieve impact with their policy and communications efforts.
Richard has a background as a lobbyist and campaigner in the NGO, charity, and public policy sectors. He has held several advisory and leadership roles, including chairing the 'Commission on the Leadership and Direction of Civil Society', sitting on ministerial advisory committees and trustee boards, and has experience in a range of public policy matters.
Find out more about Richard's experience here.
---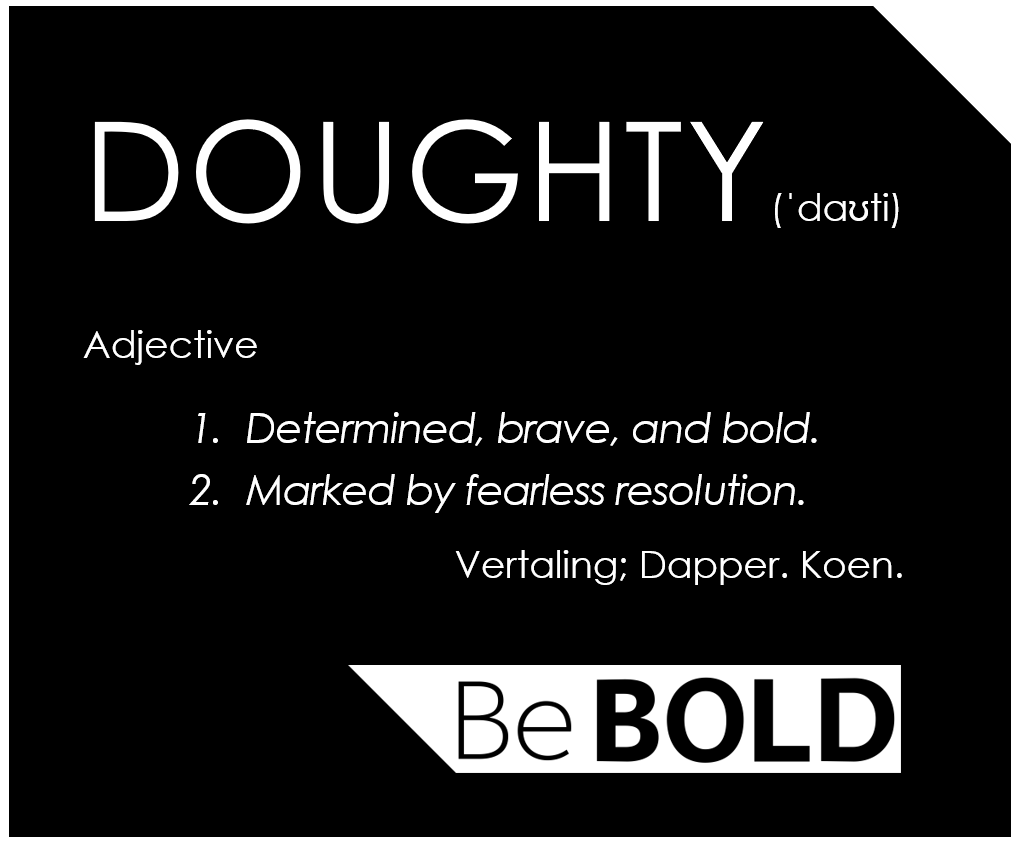 Why 'Doughty'?
Doughty is not only a name, it is a synonym for bravery and persistence.
It is the philosophy that underpins how we support organisations, and how we believe we should all be if we want to make the world a better place.
To be doughty is to be bold.